09/01/2019 - Minna Kilpeläinen
Newsletter, autumn 2018
Helsinki, Tampere and Oulu joined forces to develop smart service housing – value-for-money support for businesses
The 6Aika project "HIPPA- Wellbeing and better service housing through digitalisation", funded by the ERDF, started in Helsinki at the beginning of October. The project will be implemented by Metropolia University of Applied Sciences, City of Helsinki, Tampere UAS, Oulu UAS and City of Oulu.
HIPPA supports start-ups and SMEs in the co-creation, testing and commercialization of user-driven smart services and products.
We will support growth-oriented and internationally-oriented Finnish companies by providing value-for-money benefits. Co-creation processes, three different testing environments and commercialization support are based on the EU's de minimis system.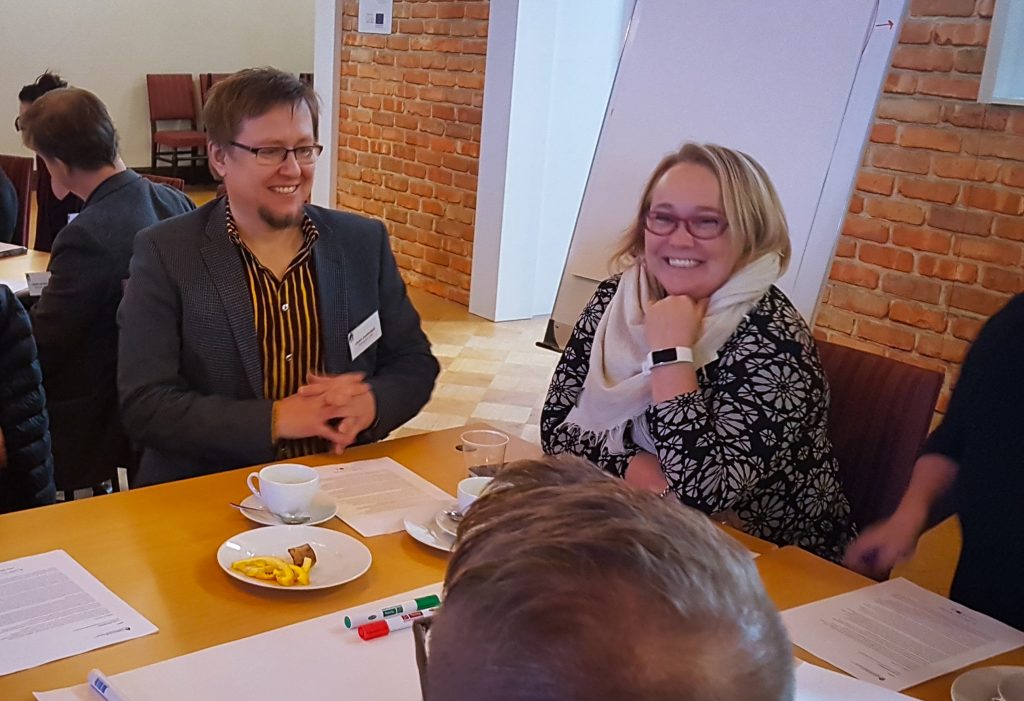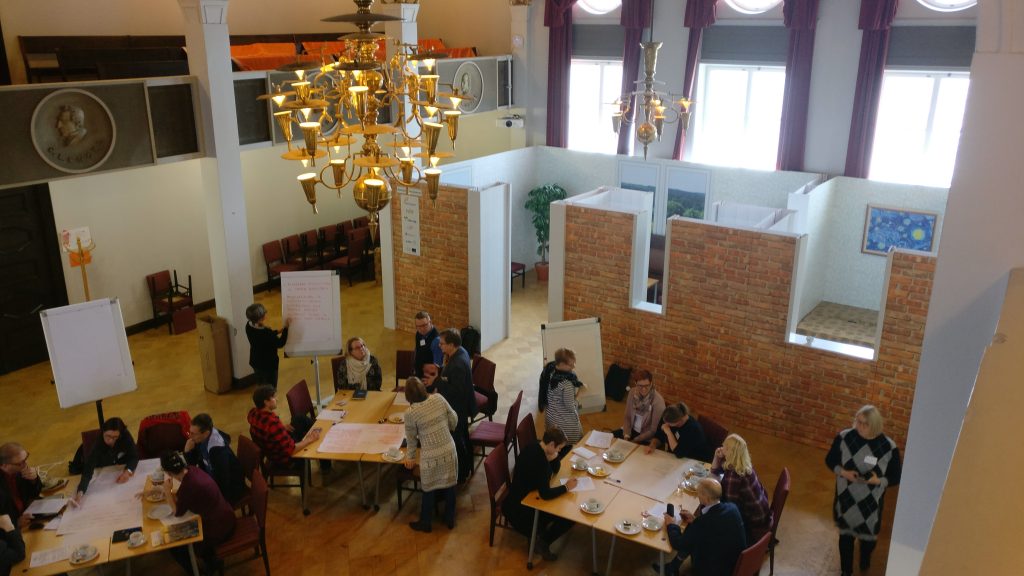 HIPPA started Co-creation processes
HIPPA-project kicked off in Metropolia UAS on the 3rd of October. Project developers started co-create the project at the first Developer Club Forum. There was also transferable A built-in test environment in the venue, which can be used on testing of various solutions in a standardized environment.

Photos from kick off:
Facebook: Learning cafe in the kick offFacebook: Building the test house and putting it back together
HIPPA was presented in OuluHealth Ecosystem Day
How robots and artificial intelligence support elderly people living at home and in service homes? The most recent outlook on the subject was presented on 31.10.2018 at the OuluHealth Ecosystem Day, where project managers Toini Harra (Metropolia UAS), Kirsi Jokinen (Oulu UAS) and Päivi Meriläinen (City of Oulu) presented HIPPA project to a big audience of local business, developers and others agents ​
The OuluHealth Ecosystem Day unveils the future of smart health- and social care
HIPPA project utilizes and creates smart technology ecosystems – testing models in the review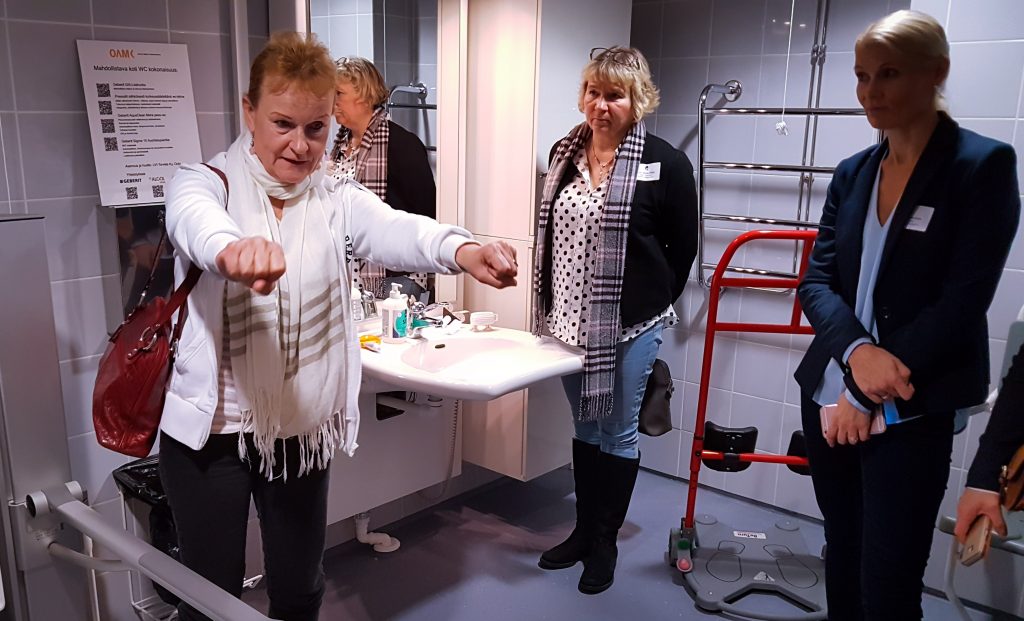 The second Developer Club Forum of the HIPPA project met on 20th November in Oulu University of Applied Sciences. The main theme was to launch the regional development model of product and service testing processes and reference services. Participants also visited Oamk´s Enabling Home, testing- and learning environment for companies and students, and got to know DialoQ product which utilizes speech recognition in different purposes.
Innovation- and testing possibilities for companies – HIPPA developed ways to participate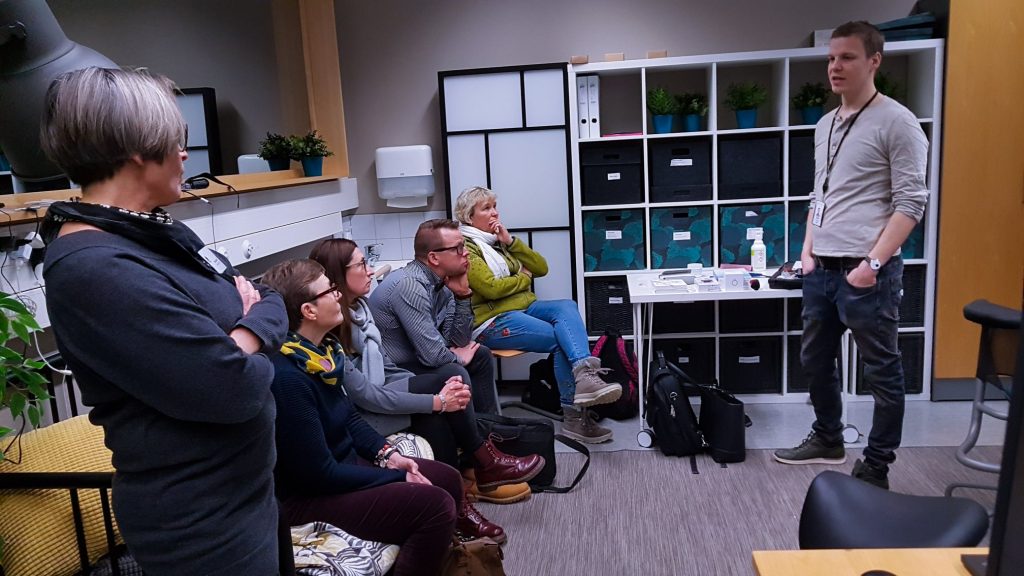 In Tampere, the third Developer Club Forum of Hippa met on the 3rd of January. At Tampere, UAS Hippa continued to be introduced to universities' own research and testing laboratories. We visited HeAT Lab (Health and Assistive Technology Laboratory) The activities of Pirkanmaan Senioripalvelut Oy (Pirkanmaa Senior Services) were also presented. The actual theme of the Developer Club was how to support the involved companies to commercialize their smart services and products. HIPPA wants to open different doors for companies to access the project and the different forms of support.​
Meetings in Slush – getting to know companies has started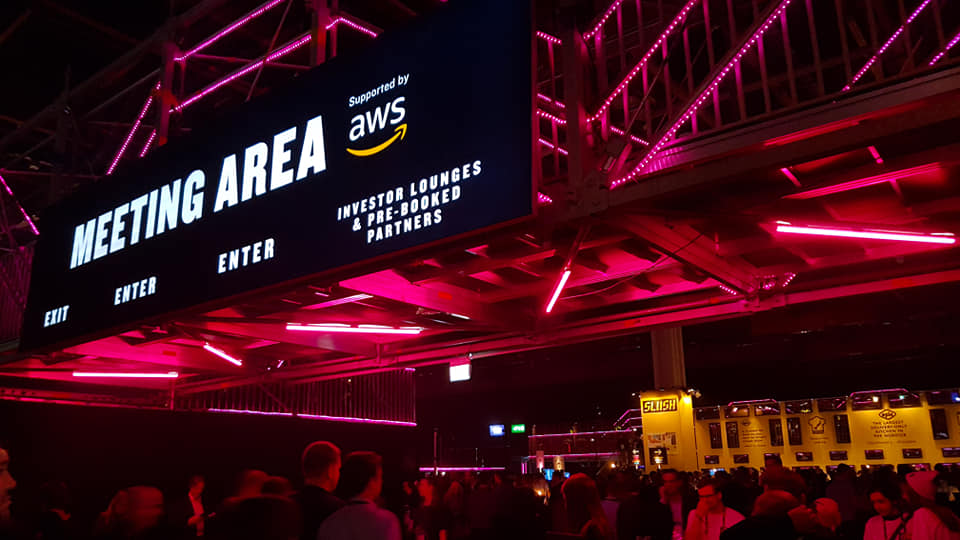 HIPPA attended Slush at the beginning of December. We met several companies that are interested in developing smart housing and better living and care for elderly people.
Negotiations about the practical steps in HIPPA-process have been started in Helsinki, Tampere and Oulu. Another way to get in is taking part in innovation competition
that will be held from January to April in all three HIPPA-cities.
First Developer Clubs will be held in January and February.
Contact us and ask for more information:
Toini Harra
Project Manager, Head of the project / Metropolia UAS, Helsinki
toini.harra (at) metropolia.fi
tel: +358 40 334 6102
Tarja Heinonen
Project Manager / TAMK, Tampere
tarja.heinonen (at) tamk.fi
tel: +358 50 5685354
Kirsi Jokinen
Project Manager / OAMK, Oulu
kirsi.jokinen (at) oamk.fi
tel: +35850 591 9896
De minimis -aid in HIPPA-project
The HIPPA project's value-added benefits are implemented as EU de minimis aid. The condition for the de minimis aid is that its value is minimal for the company. Under the EU State Aid Regulation, an aid of less than EUR 200 000 granted to the company over a period of three tax years is of minor importance. When granting de minimis aid, the cumulation of aid is monitored.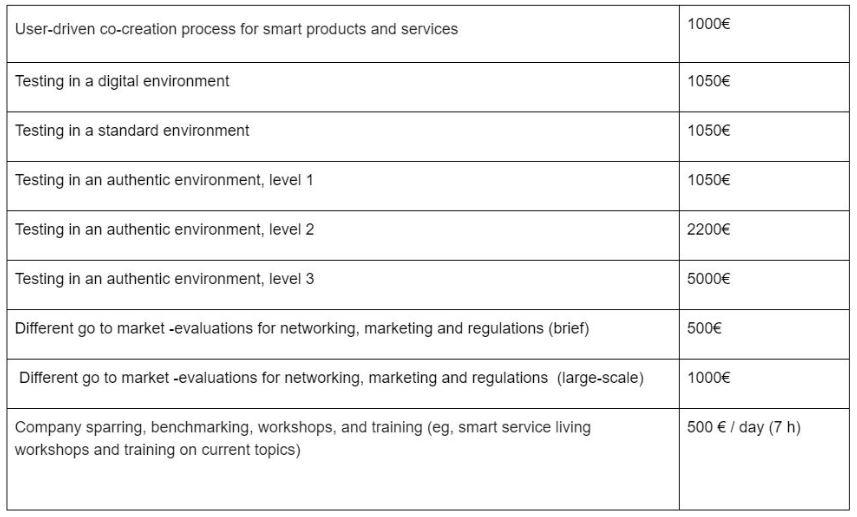 Read more about our activities and digitalisation on our Facebook Page and website.

Our website hippa.metropolia.fi was published in week 45. We are also on Facebook, where we post mainly in Finnish but also in English. Please, like us!
Stay with us: subscribe to our newsletter!
English description of the HIPPA-project funded by ERDF and Helsinki-Uusimaa Regional Counsil (project number A73977):
The aim of the project is to develop user-centred product and service design in enterprises in 6Aika cities in order to promote smart supported and service housing. At present, the products and services meet the needs of service housing and supported home living occasionally.
The UASs and the cities, implementing the Hippa project, support enterprises to produce smart products and services to improve service housing and home living. The UASs and the cities: 1) produce for enterprises co-creating processes where the experts from the enterprises, cities and UASs, producer of housing services, volunteers and residents housing services and their closed ones together raise up their needs and develop solutions for smart housing. The processes combine the know-how of well-being, building, information technology and business sectors. 2) provide testing of products and services, and references for the enterprises by utilising and developing the existing digital, standardised and authentic testing environments. 3) spar the enterprises to launch products and services to domestic and international markets and support the emergence of new businesses in cooperation with the business services.
The results: 1) 80 enterprises develop the user-centredness of their product and service development processes, in cooperation with the UASs. Companies produce 21 new or significantly developed smart housing products or services. There will be 9 new businesses. 2) The developed products and services meet the needs of smart housing, promote well-being, sustainable development, quality and cost-effectiveness of the housing. 3) The enterprises have the development, testing and reference services, as well as support for the launch of products and services to the domestic and international markets. 4) UASs and the cities develop nationally and internationally spreadable practices for cross-sectoral co-creation and testing of user-centred products and services, as well as sparring and launching the enterprises.
The project strengthens the well-being of residents in service housing by promoting their participation, by utilising smart solutions that meet their needs, and by taking into account the gender issues. In addition, the project strengthens the sustainable development of the local business structure by combining the needs of welfare sector and digital solutions, as stated in the RIS3 strategy.
Metropolia University of Applied Sciences implements the project with the cities of Helsinki and Oulu, Oulu University of Applied Sciences and Tampere University of Applied Sciences. Authentic testing environments include, for example, Pirkanmaan Senioripalvelut, Oulu Service Foundation, the housing services of the cities and private homes. The project will be carried out in cooperation with the enterprises developing service housing, digital products and services, business organizations, research institutes and the other partners.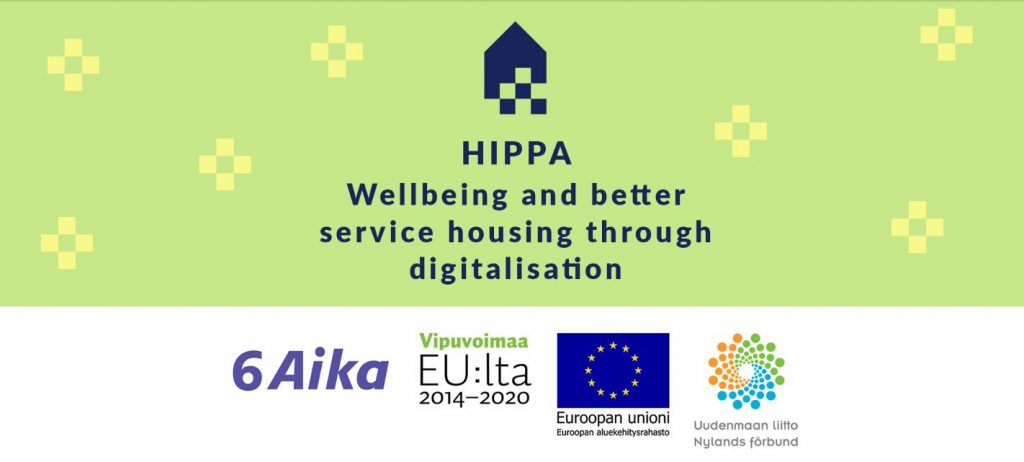 Copyright © 2018
HIPPA – wellbeing and better service housing through digitalisation
All rights reserved.
You received this newsletter because we think you are interested in developing digital technology for smart housing and better living for elderly people.
Please contact:

Want to change how you receive these emails?
You can update your preferences or unsubscribe from this list.
Stay with us: subscribe to our newsletter.